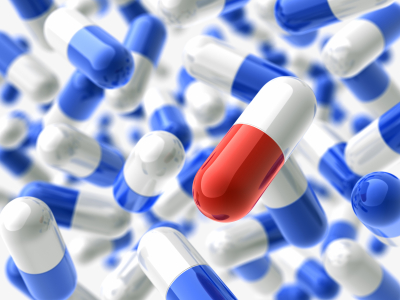 The orphan drug market is not a promise anymore but a fact, and not only in the US but worldwide. The recent advances in understanding the human genome, supported by favorable regulation that incentivize rare disease research and therapies development, have allowed an exponential number of pharma and biotechs to invest in this field.
A recent report released by the Pharmaceutical Research and Manufacturers of America (PhRMA) states that only in America, 452 new medicines are being developed to treat rare disorders. These are either in human clinical trials or already submitted for FDA's review and approval. The majority targeting different types of cancer, genetic and neurological disorders. All area which benefited from the Human Genome Project, led by NIH's Director Francis Collins, one of the invited keynote speakers of World Orphan Drug Congress USA 2014.
According to industry and research institutions working in the rare disease space, the development of this field is extremely beneficial to advances in common diseases as well, due to the opportunity to study human physiology and biomedical science from an unique perspective.
Although an evolving field, many obstacles are still impeding this industry to grow. Especially the regulatory evaluation of quality of life improvement and the reimbursement system sustainability, which are actually threatening the continuous development and access to new orphan drugs.
Join us at the World Orphan Drug Congress USA 2014 in DC next April to hear how orphan drug stakeholders are joining forces to overcome these challenges and move the industry forward.